OSAKOween week
17.10.2022 @ 08:00

-

17:00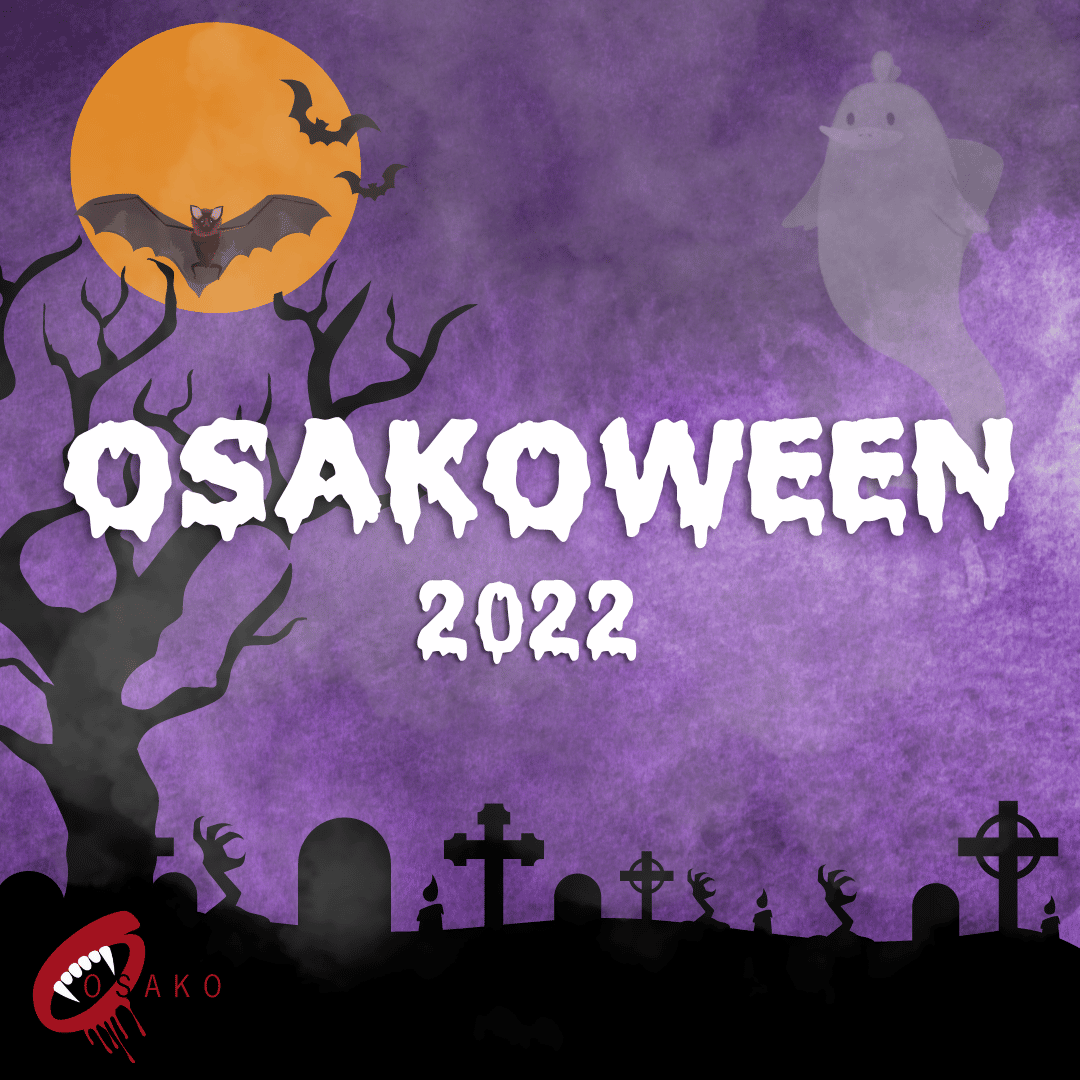 Black magic, frog legs, pumpkins, witches and other creepy stuff… Those are the ingredients for an amazing OSAKOween week! 🕷
OSAKO will celebrate Halloween from the 31st to the 3rd of November. OSAKOween week will include..
☠️ An academic table party (sitsit) 31.10.
☠️ An appro stamp race 1.11.
☠️ A movie night and a halloween quiz 2.11.
☠️ The legendary OSAKOween 3.11.!
It's time to dust off your skeletons and jet off into the dark night. This spooky scary OSAKOween will send shivers down your spine!
🧟‍♂️ Save the program. Tix on sale on Wednesday the 19th of October at 12 in Kide.App!